Michigan Tech Racing Formula SAE
Our Mission | "To continuously improve our cars, our members, and the Enterprise Program. We provide an environment that enables our members to grow into industry professionals."
2023-2024 Formula SAE Team
Design.
Learn how to design automotive parts, from simple components, to complex Active Aerodynamics Packages, and DAQ data collection!
Build.
Create and expand upon your manufacturing skills through our state-of-the-art machine shop, composites shop, and dyno room!
Compete.
Have the opportunity to travel with the team to Michigan International Speedway, compete against 140+ teams globally!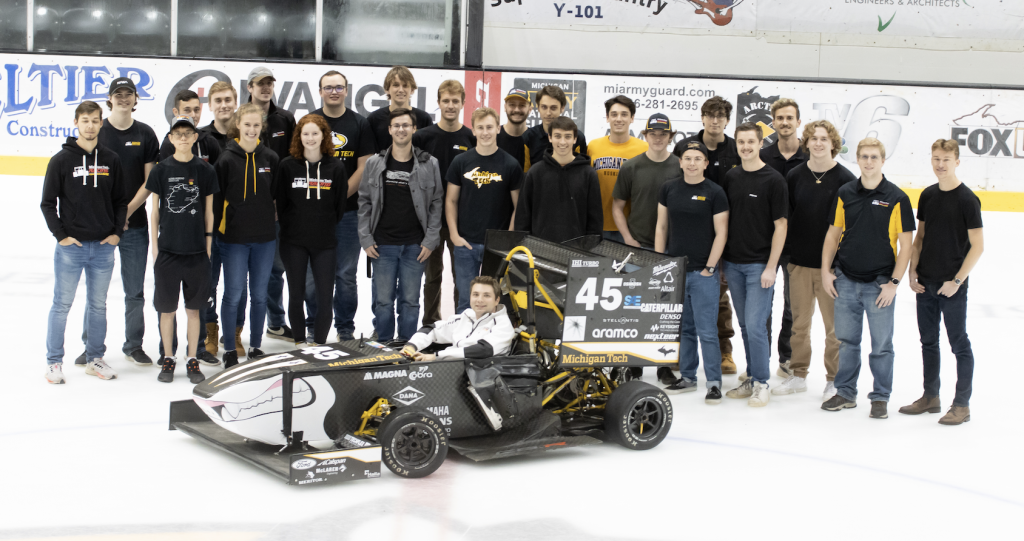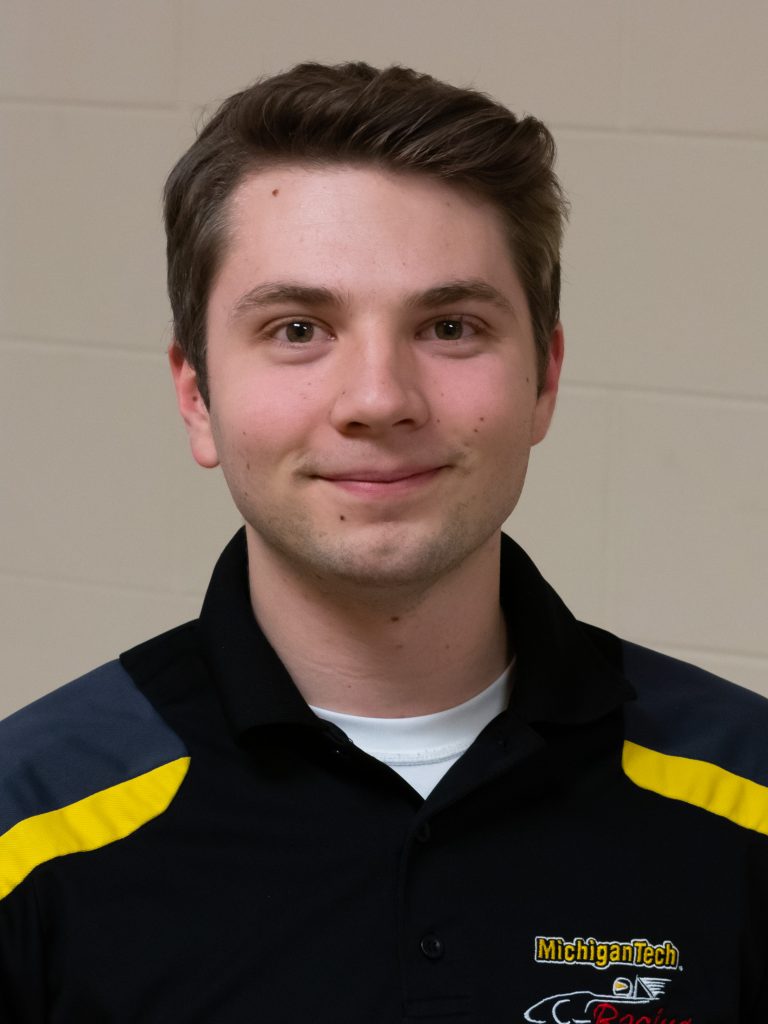 "Formula SAE has provided the opportunity to add many useful tools, creating strategic leaders, through a launch pad into the automotive industry."
Nathan Sodini – Alumni 2022
"Many life-long friends were made on FSAE. Formula SAE opened many avenues for the future."
Ben Baize – Alumni 2021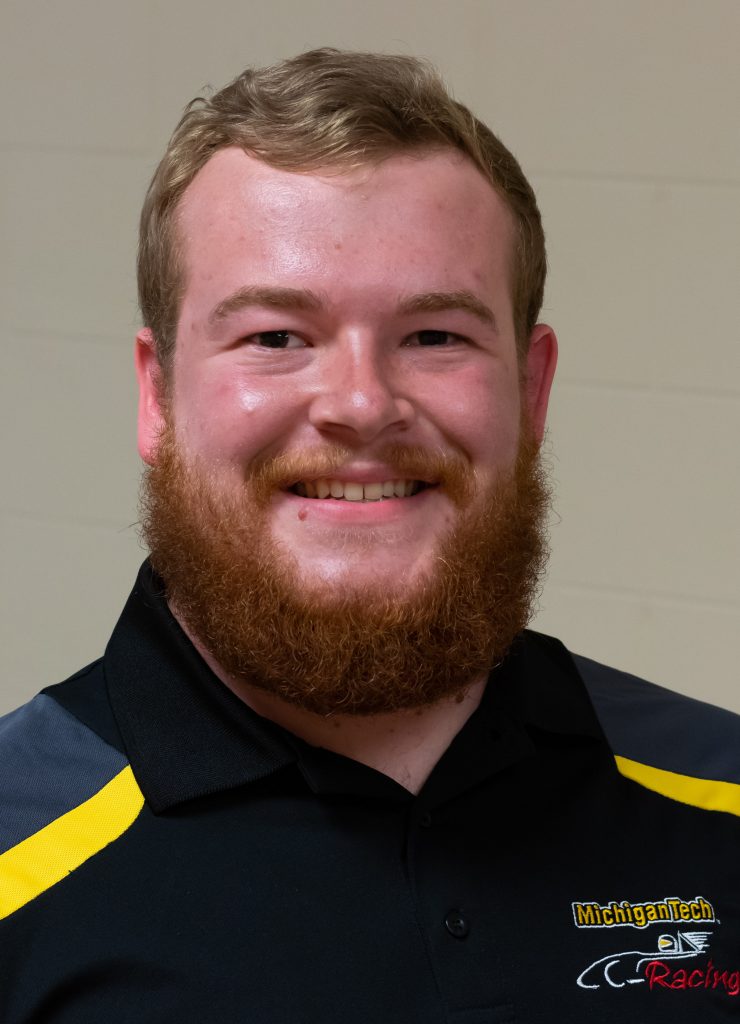 "FSAE gives students a hands-on, career-tailored experience of an automotive OEM, in the form of a for-credit learning experience that uses real industry techniques. It's value to those seeking a career in the automotive field is unparalleled."
Max Urquhart – Alumni 2020
Interested in Joining the Team?
Click the button below to submit an application form!