President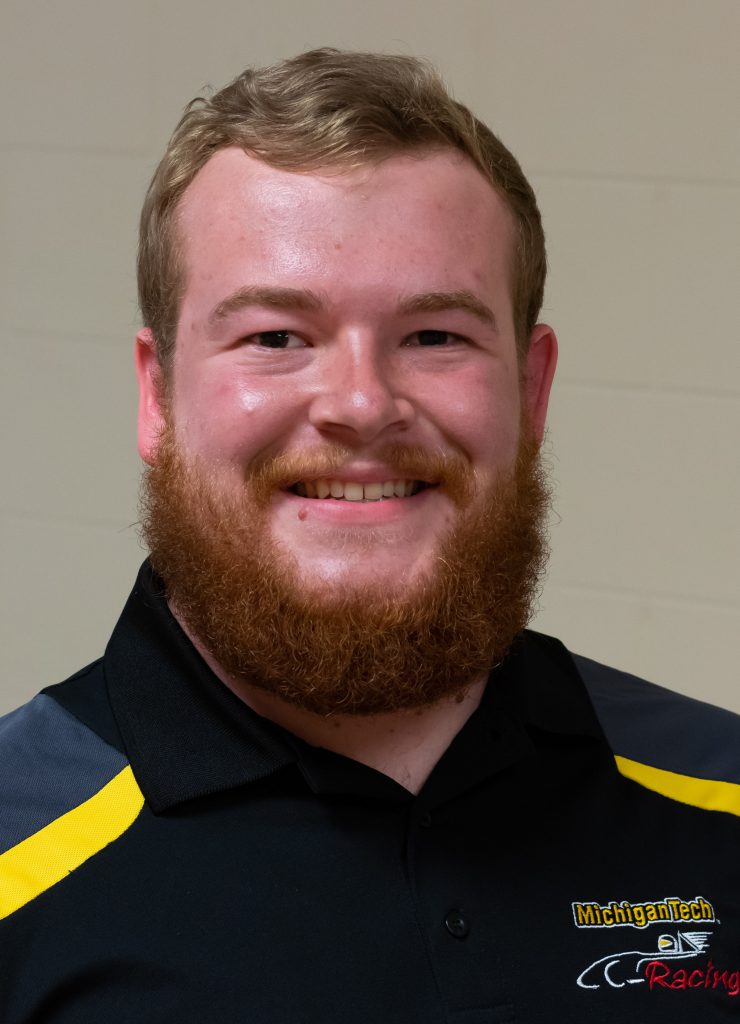 Max Urquhart
4th Year Electrical Engineering Student
---
Chief Engineer
Colin Johnson
3rd Year Mechanical Engineering Student
---
Business Manager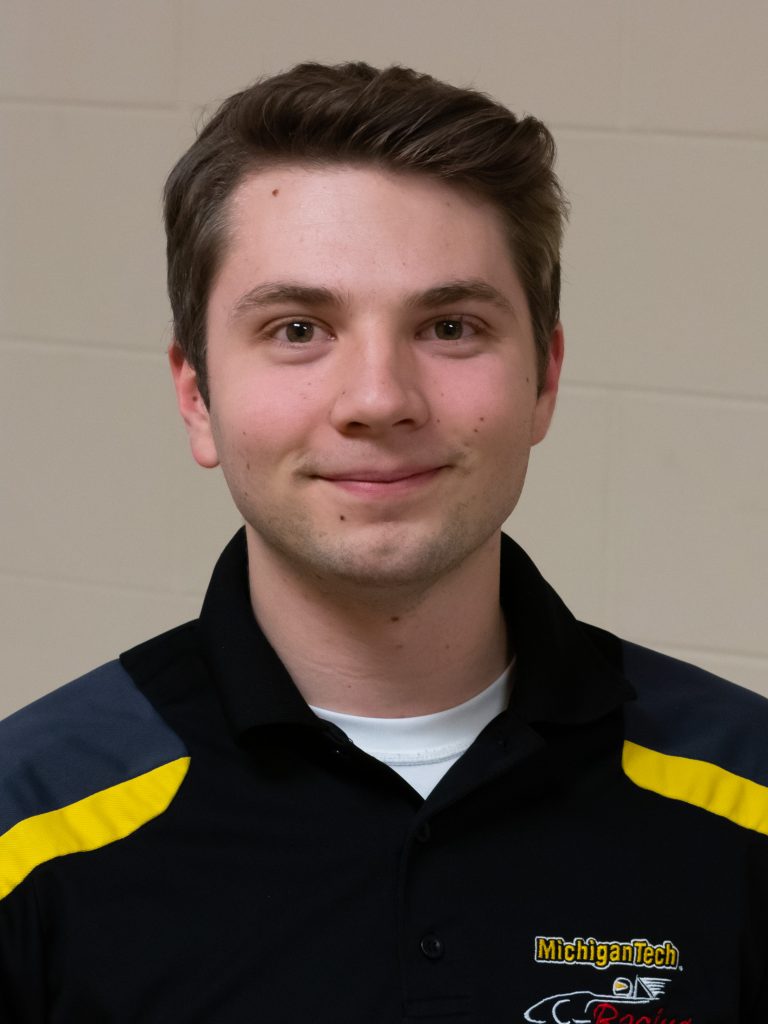 Nathan Sodini
2nd Year Engineering Management Student
---
Chassis Team Leader
Mitchell Patterson
2nd Year Mechanical Engineering Student
---
Electrical & Controls Team Lead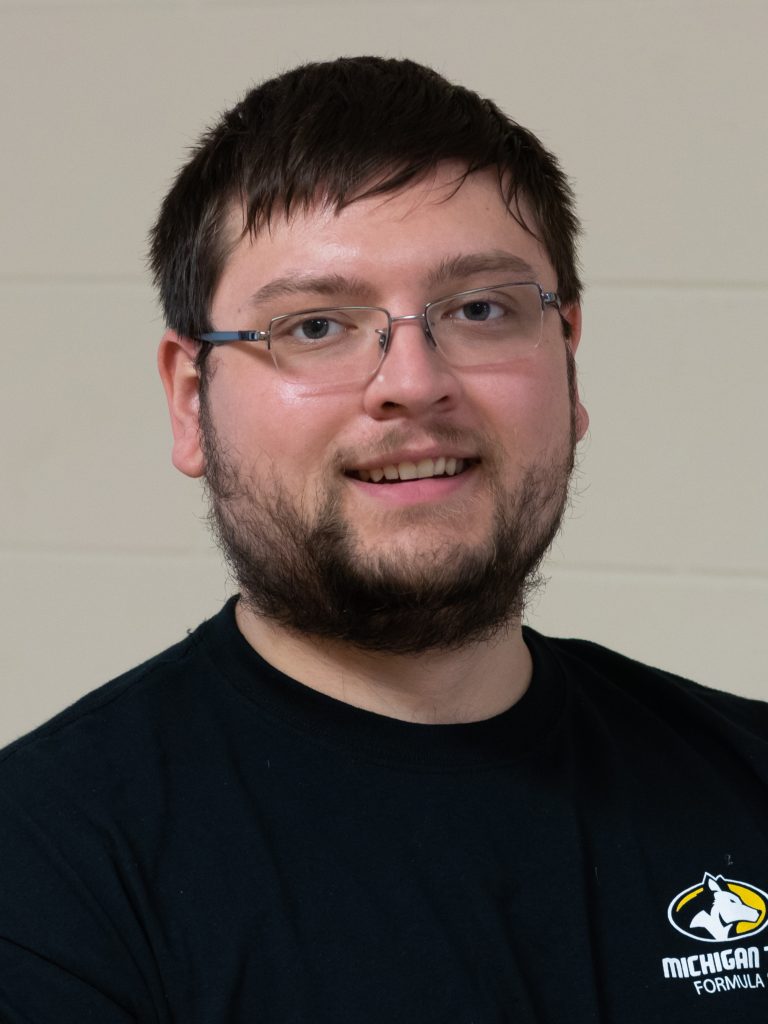 Ben Baize
5th Year Electrical & Computer Engineering Student
---
Composites Team Lead
Matthew Ruterbusch
3rd Year Mechanical Engineering Student
---
Powertrain Team Lead
Alex Czarnecki
4th Year Mechanical Engineering Student
---
Team Advisor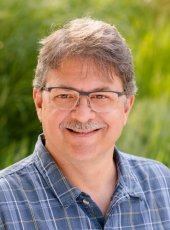 James DeClerck
Mechanical Engineering – Engineering Mechanics
---
Chassis
Design, fabricate, and test the chassis, brakes, steering, and other related subsystems of the car.
---
Powertrain
Focus on adapting and developing an engine, transmission, and drivetrain package for the purpose of racing.
---
Electrical and Controls
Design and fabricate the power delivery, controls, and data acquisition systems for the car.
---
Composites
Design and fabricate the ergonomics of the cockpit, body, and aerodynamics.
---
Business
Focus on marketing and promoting the team, creating and maintaining the budget, and managing competition documentation.